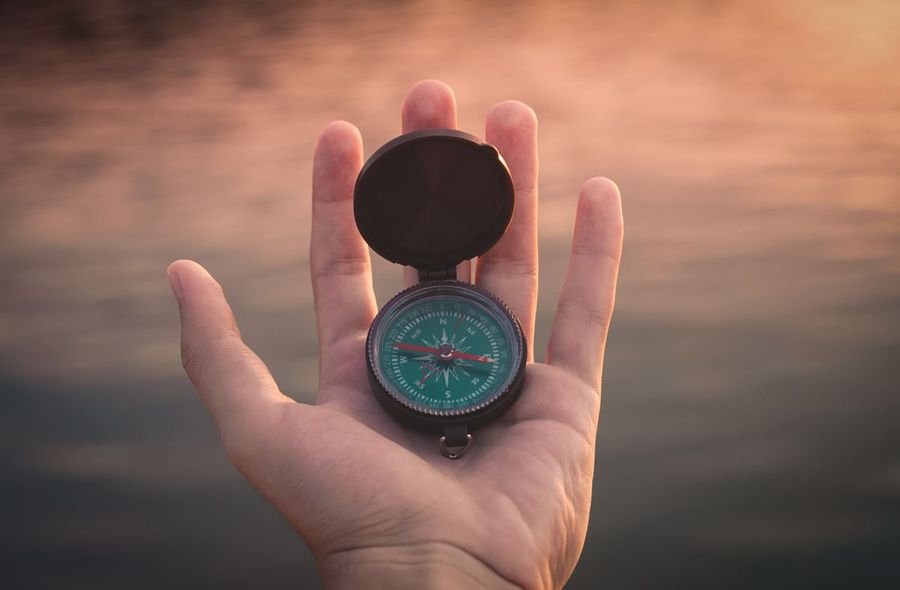 DNS Resolution Error
::CLOUDFLARE_ERROR_1000S_BOX::
About melodiouscode
Hi I'm James, and Melodious Code is my blog. I am a software developer from the South-West of England; I mostly work in .NET (c#) creating desktop, web, service, and backend software for the business services industry.
Posts are likely to be related to software development or technology in general. Posts will be as regular or irregular as they are, no promises are made!.
United Kingdom https://melodiouscode.net